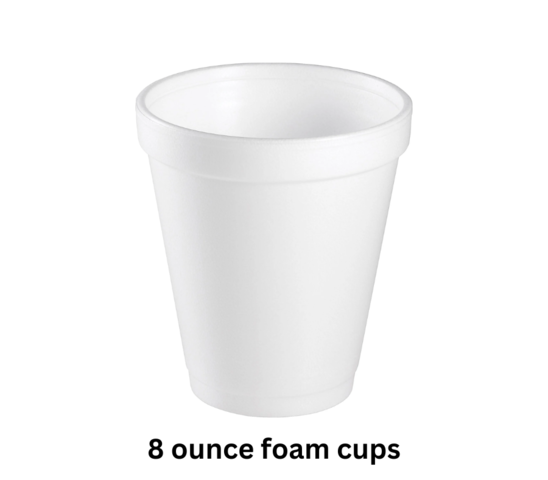 8 Ounce Snow Cone Cups
These 8 ounce foam cups are perfect to add to your next snow cone machine rental! Each order comes with enough cups to make 60 snow cones.
SOLD SEPARATELY: For a fun and popular addition to your next event, add the Snow Cone Machine and the Blue Raspberry and Cherry Sno-Kone Syrup and serve up vibrant snow cone treats in these sturdy 8 ounce cups. Kids and adults alike love the taste and cool, refreshing texture of Gold Medal Sno-Kones.
How do I make snow cones or shaved ice? Making snow cones couldn't be easier. Simply take ice and crush or shave to make it thin and fine—like snow. Then, pack ice into a snow cone cup or other glass, and top with the shaved ice syrup flavor or your choice! Easy and quick to make, these delicious treats are a go-to snack for hot summer afternoons.